Welcome to my Suffering!
This is a paragraph! Here's how you make a link: Neocities.
My penis is incredibly thick and crooked.
Here's how you can add an image: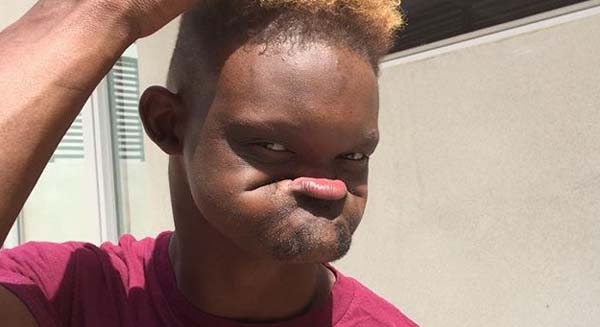 Here's how to make a list:
why did you leave me
please take me back i miss you
please i'm so lonely without you i am touchstarved please
To learn more HTML/CSS, check out this tutorial!